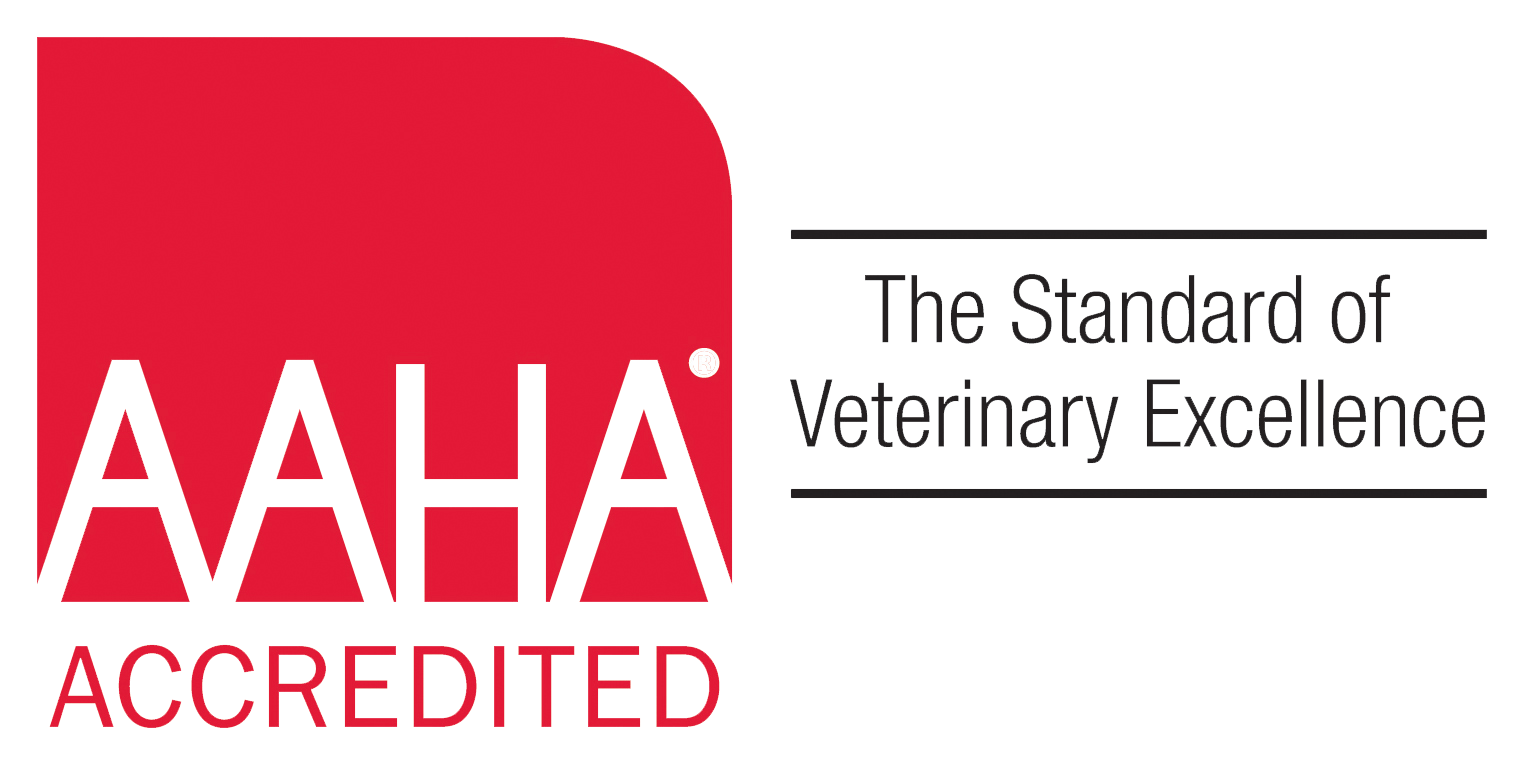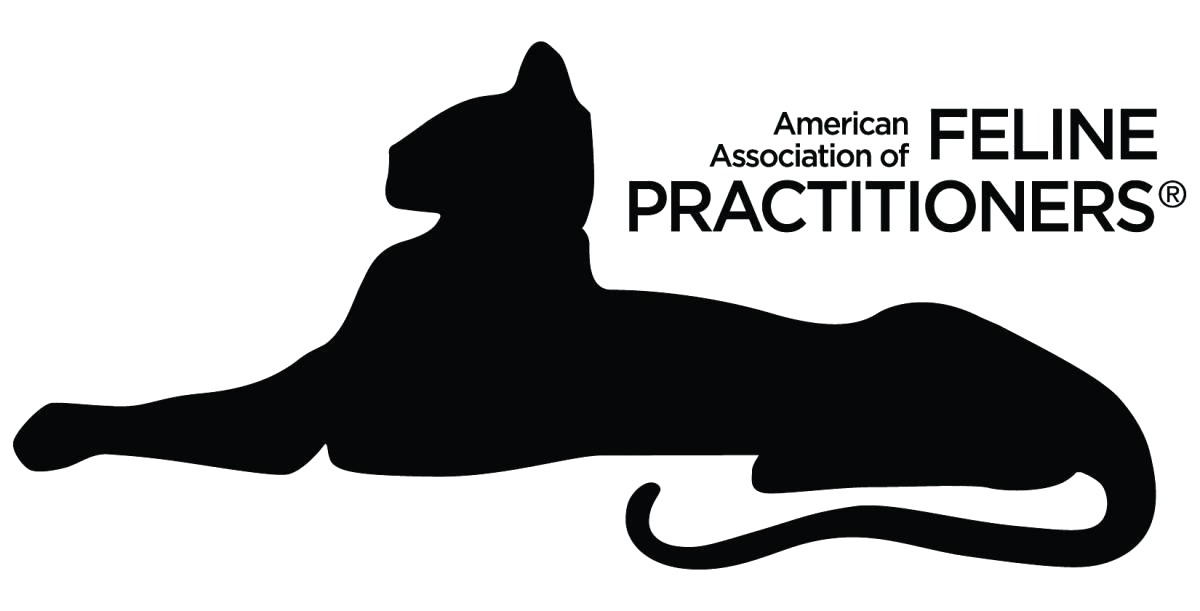 Drs. Kasper, Brumfield, and Brown purchased Seminole Animal Health Clinic, which was located in the small building just north of the current facility, in 2005 with the intention of creating a new hospital that would incorporate newly-designed medical and surgical facilities, resort-style boarding, and a warm and inviting atmosphere for their clients. Dr. Julie Moodoyan spent her first two years as an associate with the practice seeing our new clients and patients in the slightly cramped older facility while the new hospital was being built. She did a wonderful job of setting high expectations for our clients and our new staff. In March 2007 we were excited to move into our new home, as The Animal Hospital and Pet Resort at Southwood. Dr. Moodoyan joined the practice permanently as an owner in 2010.
Our new location allowed us to fill a niche in the community that was missing: state-of-the-art medical and surgical services housed in the same building with a resort-style luxury boarding facility. The resort creates a home-like atmosphere for the furry family members that cannot travel with their human parents, while the medical facility allows us to care for our patients while their humans wait in a comfortable and welcoming space. We provide amenities to our waiting clients such as free Wi-Fi and locally roasted coffee provided by Lucky Goat coffee company. Amenities for our resort guests include chicken or beef pup-sicles, daily group or individual play, in-room massages, and complimentary baths with every resort stay of 3 days or more. The inclusion of both areas housed in a single facility means that if any of our boarding guests become ill during their stay, we have doctors and staff available to care for them on the spot, allowing our clients to rest easy knowing that their beloved family members are safe and happy.
Our hospital mission is to care for our patients with the highest quality medical and surgical care available. Our doctors, technicians, and assistants are trained to care for your pets' individualized needs. Each member of our dental hygiene team attends specialized continuing education to learn about the latest technology and techniques in veterinary dentistry. Many of our doctors have completed extra training in ultrasound, radiology, soft tissue surgery, orthopedic surgery, and exotic pet care. Our veterinary technicians and other staff members also attend regular continuing education seminars to make certain your pets are receiving the most advanced and compassionate medical care available. We have the latest in medical technology available, including paperless digital medical records, digital radiology, digital dental radiology, ultrasound, in-house laboratory machines to evaluate blood and urine samples, a high-speed ultrasonic dental scaler and drill, therapeutic laser, and more. Since 2008 we have been accredited by the American Animal Hospital Association (AAHA), which is the highest standard a veterinary practice can reach. We are also certified by the American Association of Feline Practitioners (AAFP) as a gold-level Cat Friendly Practice.
At the Animal Hospital and Pet Resort at Southwood, we appreciate our clients trusting us with their family members and look forward to showing our clients and patients the respect and love they deserve