Advanced Diagnostics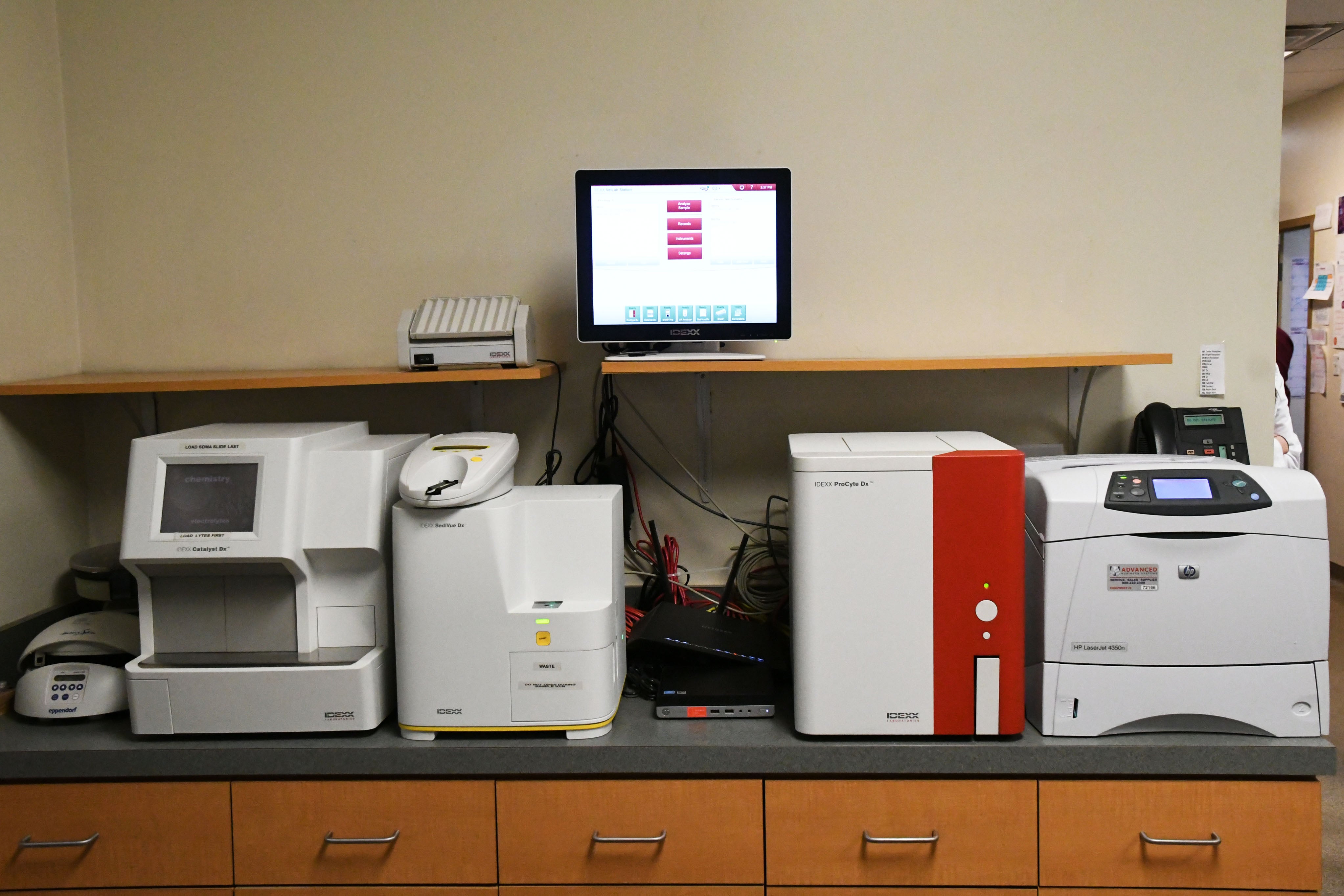 Bloodwork
When results are needed fast, our in-house diagnostic laboratory can provide quick and accurate assessment of blood, urine, and cell samples. We offer complete blood counts, blood chemistry and electrolyte testing, urinalysis, and cytological analysis of a variety of samples. We also have daily access to a nationwide laboratory for advanced blood testing, with most results returned within 24 hours.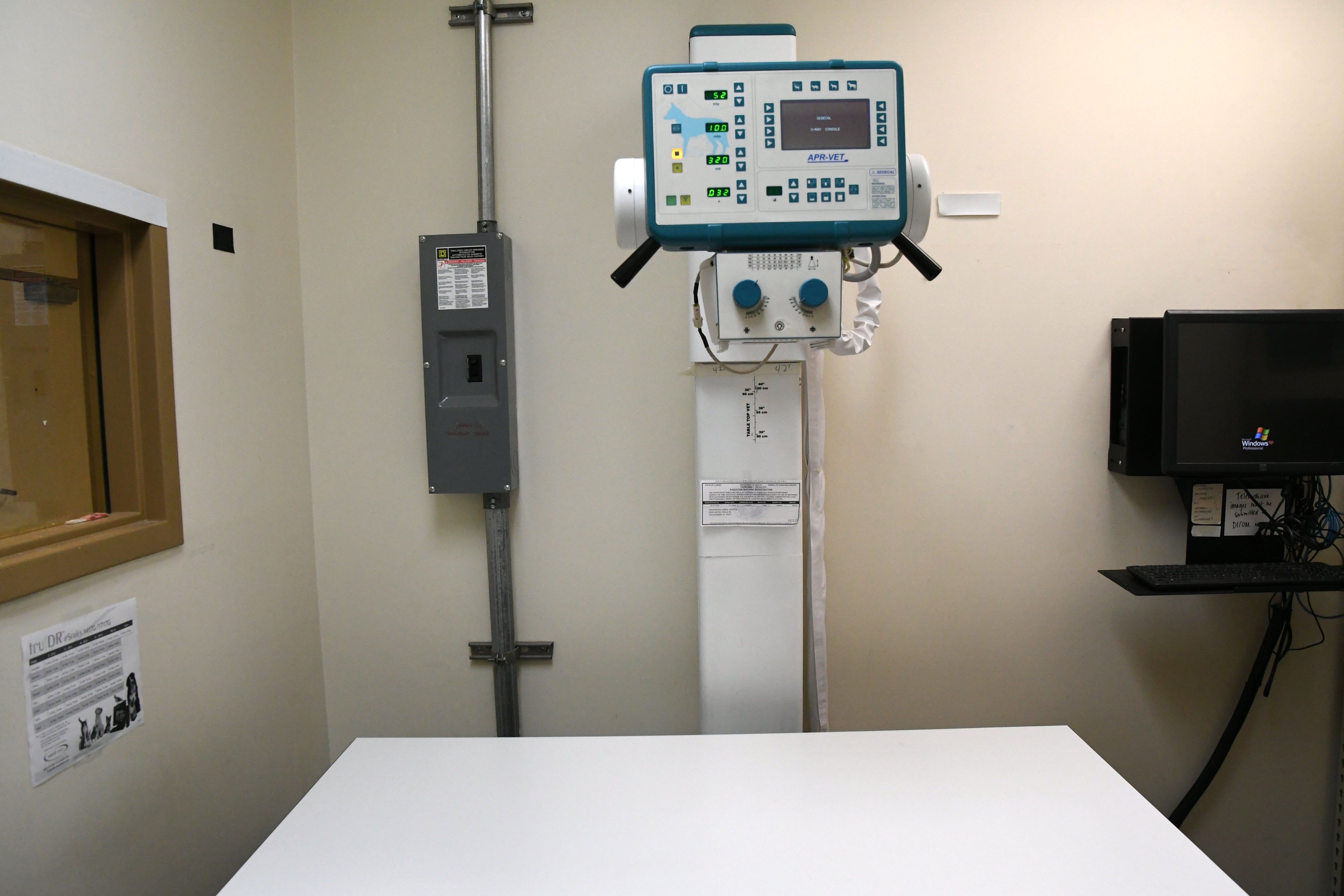 Radiology
We use digital x-ray to help our veterinarians evaluate our patient's musculoskeletal, cardiovascular, gastrointestinal, reproductive, and urinary systems.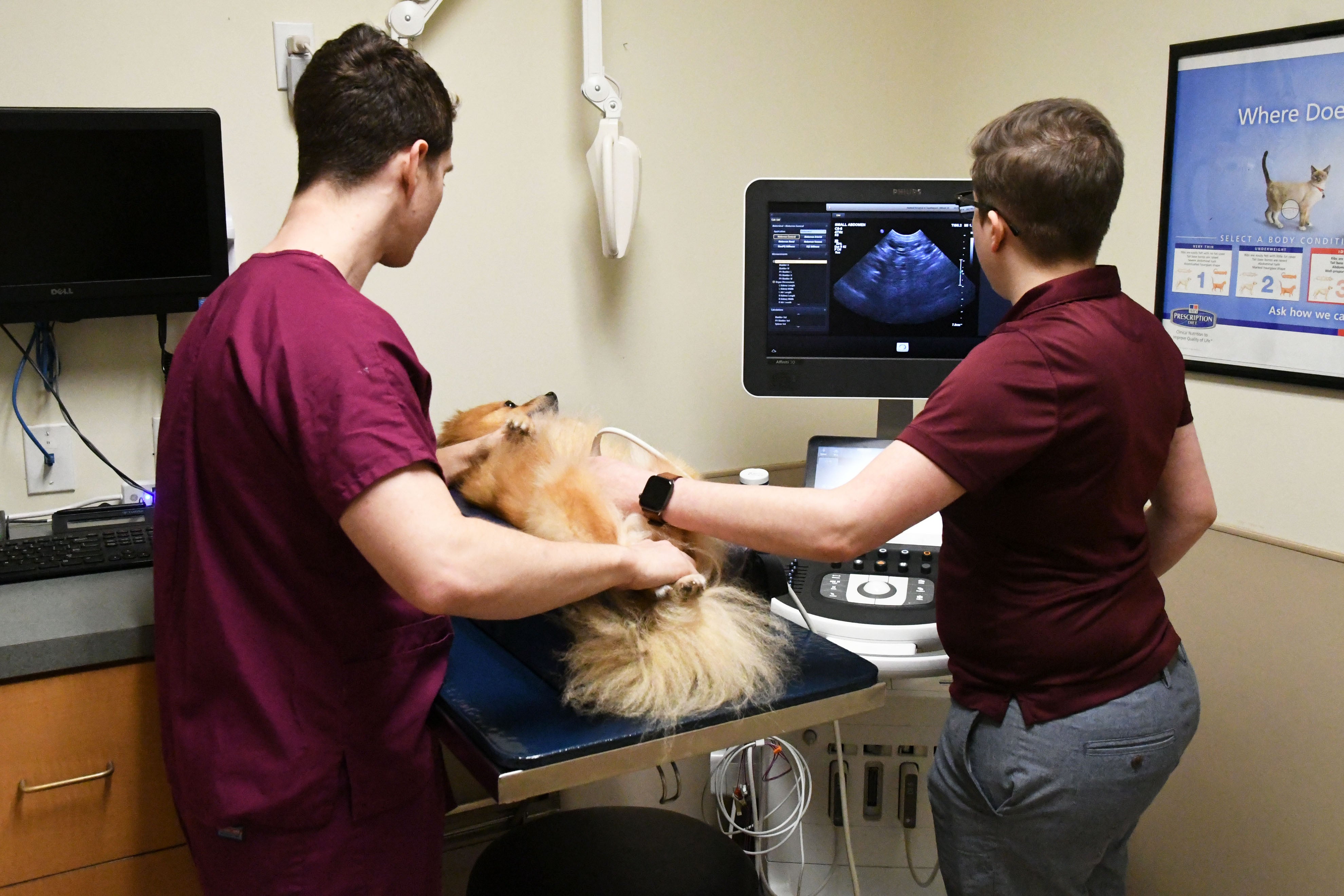 Ultrasound
Several of our doctors are adept at ultrasonography as well. Ultrasound is a non-invasive state of the art technology that uses sound waves to examine specific internal organs, primarily the heart and abdominal organs. Pregnancy sonograms are also available.
We have the ability to transmit images to a board-certified specialist electronically in order to get a consultation within a few hours if a second opinion is requested.