Boarding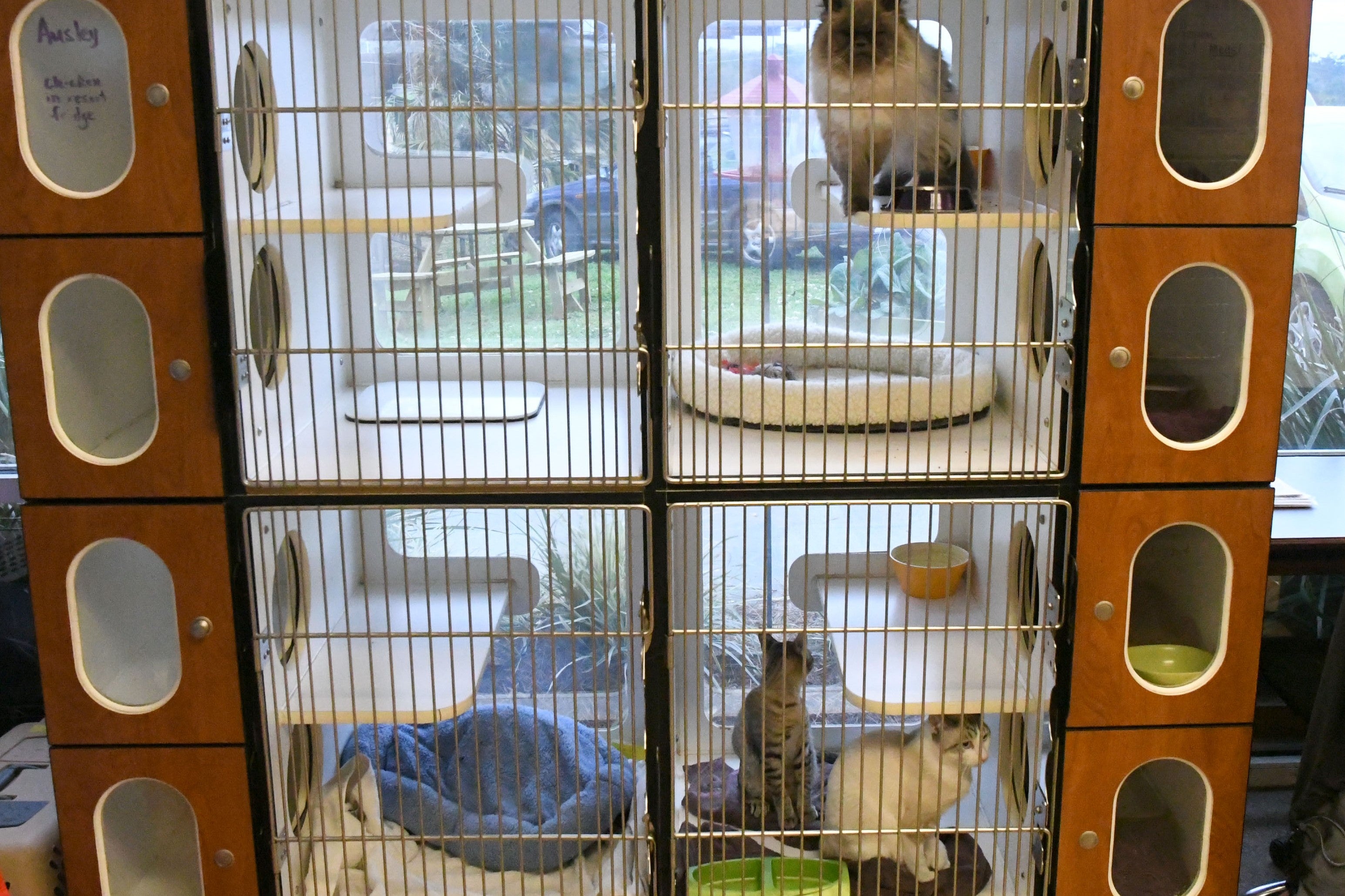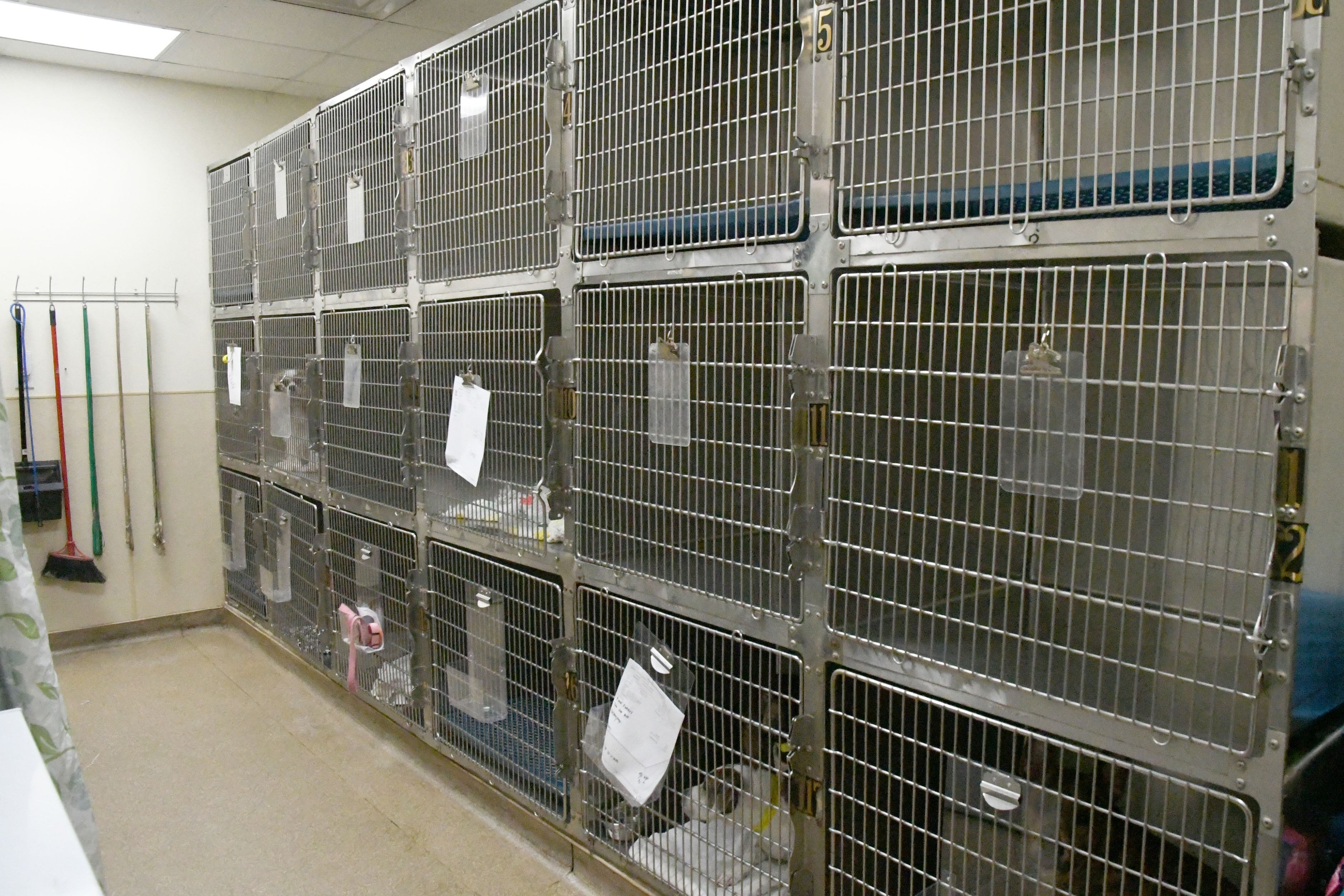 Our pets are our family. While in our care, we not only provide for their basic needs, we provide loving attention to keep them happy and healthy. At The Animal Hospital and Pet Resort at Southwood, we offer 2 styles of overnight boarding. Both boarding options provide bedding and life stage-appropriate food. If your pet has specific dietary needs or is on medications, please bring what they will need while you are away.
Traditional boarding is a conventional kennel setup, with kennels for the smaller kids' and spacious runs for your family members over 50 pounds.
Our luxury pet resort is designed to be a 'home away from home'. Our trained staff will provide each pet with an individualized vacation, recognizing their specific needs and personality. Our 15 themed suites are roomy, with sound resistant walls and windows, a personal bed, and televisions in each room. During the day, some rooms have doggie doors that open onto a private patio. Our play yard provides room to run on hypoallergenic turf with ample shade and misters to keep it cool in the humid Florida summer. We also provide play structures for enhanced environmental enrichment and pools for those pups who like an extra splash. Additional amenities are available upon request.
Our feline resort guests are housed in 2-level cat condominiums. The condos provide several lounging options, including an enclosed sleeping area, and they overlook a large outdoor green space with a garden and bird feeders.
In addition to overnight boarding, both the Pet Resort and Traditional boarding offer daycare during the week. Most amenities offered to our overnight guests are available to our daycare pets, including individual and group play, baths and nail trims, and brush outs.