Sick Pet Examinations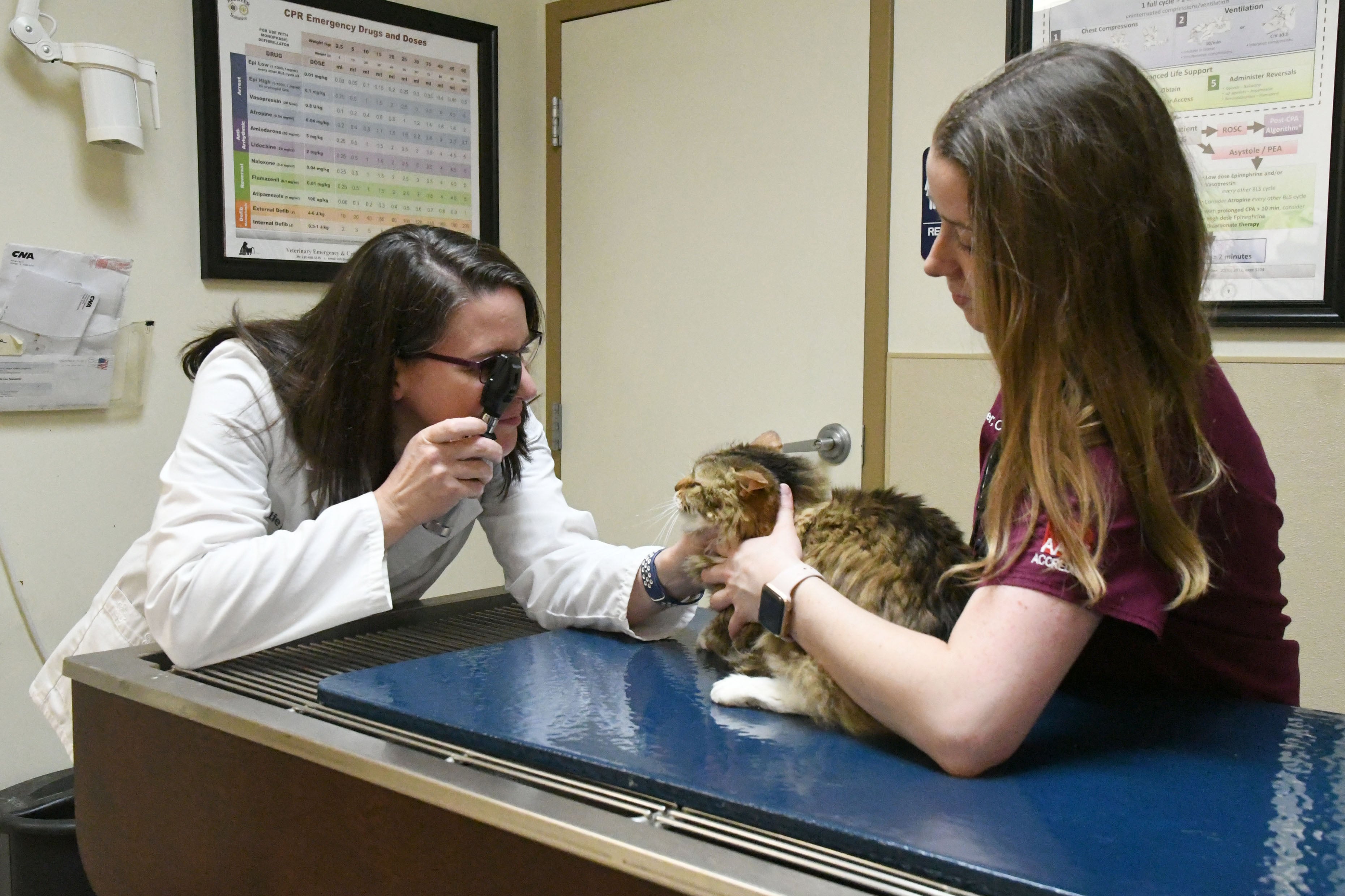 When our pets are sick, waiting for an appointment may not be an option. We offer same-day appointments when available. Urgent care appointments are offered when a specific appointment time is not available. From initial phone call to discharge, our experienced staff and doctors will help you understand your pet's condition and offer individualized treatment plans after a comprehensive examination.
Our doctors are well-versed and up to date in a variety of disciplines, including but not limited to: cardiology, neurology, dermatology, gastroenterology, orthopedic issues and soft tissue injury, oncology, and endocrinology. We offer referral as needed for specialized care.
After the exam and appropriate diagnostics, our doctors may provide medications from our extensive in-house pharmacy. For medications that need to be compounded, we work closely with both in-town and online compounding pharmacies.